The values developed in the company assign much importance to people and their accomplishment. Therefore, it seemed a natural fit for our anniversary to realize a project ENVIES (Comittment Innovative Values Together Solidarity). Last May, every employee of TIA was sollicited to suggest a project adressing the following thematics :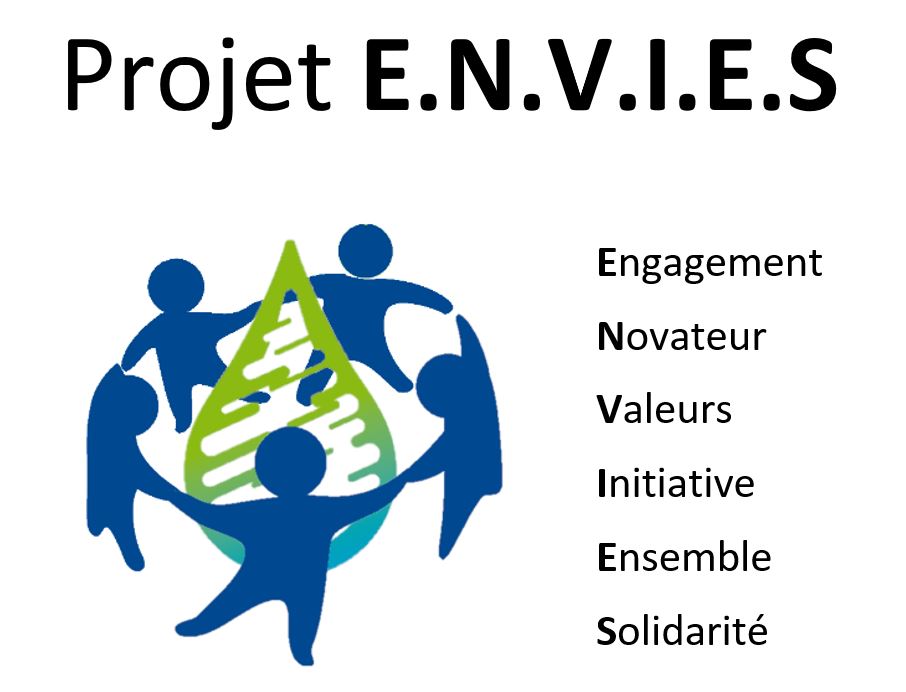 Humanitarian
Ecologic
Environnemental
Solidary
Cultural
Educative
At the end of June, 4 projects were selected after a vote of the entire team.
TIA undertook to finance finance and to support the project which will be chosen by our website users.
We now invite you to select the project that we will realize !
Find out about the 4 projects presented below and vote for the one of your heart.
Votes will be closed on January 10th 2020. We count on your participation to accompany us through our ENVIES.
Join us !
A budget of €10,000 is allocated by TIA to implement the ENVIES project, supported by an employee and chosen by the team. If you wish to participate by making your human, logistical or financial contribution, fell free to contact us.
Learn more
News
30 September 2019 - Project E.N.V.I.E.S
Engagement – Novateur – Valeurs – Initiative – Ensemble – Solidarité (Engagement – Innovative – Values ​​- Initiative – Together – Solidarity) On the occasion
learn more