TIA sizes, manufactures and commissions pilot installations of all sizes. TIA is committed to designing a custom-made solution for its client to enable him to fulfill the desired function (s) in the same equipment.
Our pilot facilities are mainly for:
Conduct of filtration tests
Conduct low volume productions
We will be able to offer pilots with multiple configurations that best meet your wishes to compare different technologies and different membranes. The pilots are manual or automated depending on the choice and budget you have. Automated pilots reduce the operator's workload, guarantee stability of operating parameters and offer a better user experience.
We will also be able to offer you several ways to collect relevant data from the procedures implemented.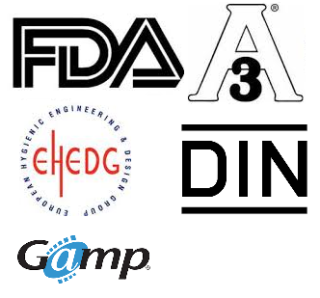 We take the same care of a pilot's manufacturing project as we do for the manufacture of an industrial facility. We privilege exchanges with the customer at all stages of the project to define the facility, validate the P&ID, the components and the quality of manufacture.
Commissioning can be done on site by a TIA engineer. It is also possible in some cases to carry out commissioning at TIA in the presence of the customer.